July 17, 2013
May 4, 2013
May 4, 2013
March 27, 2013
Animal Study: A Ram, 1625-1650 
Indian Artist, from the reign of the Mughal emperor Shah Jahan, the famed builder of the Taj Mahal.
February 13, 2013
Unknown author
December 30, 2012
Bestiaire fantastique
Vasco Ascolini
December 30, 2012
Bestiaire fantastique #
Vasco Ascolini
October 14, 2012
August 25, 2012
The absence of a neocortex does not appear to preclude an organism from experiencing affective states. Convergent evidence indicates that non-human animals have the neuroanatomical, neurochemical, and neurophysiological substrates of conscious states along with the capacity to exhibit intentional behaviors. Consequently, the weight of evidence indicates that humans are not unique in possessing the neurological substrates that generate consciousness. Nonhuman animals, including all mammals and birds, and many other creatures, including octopuses, also possess these neurological substrates.
July 28, 2012
February 27, 2012
January 9, 2012
Dining with a Cheetah, Vogue 1960
Leombruno Bodi
April 13, 2011
February 9, 2010
January 22, 2010
Richard Barnes
Animals Everlasting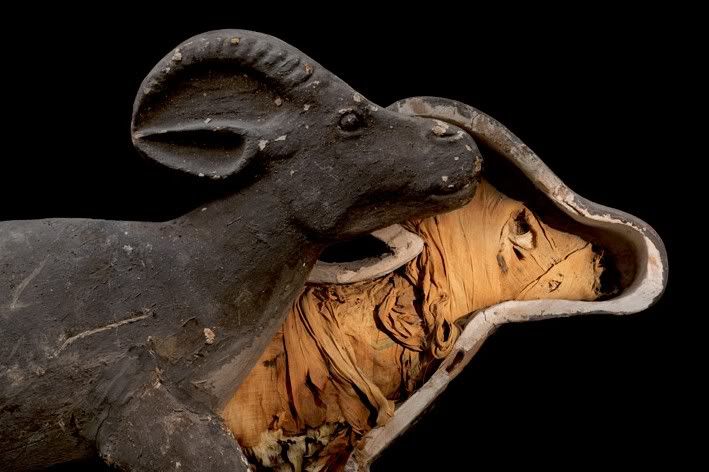 A queen's pet gazelle was readied for eternity with the same lavish care as a member of the royal family. In fine, blue-trimmed bandages and a custom-made wooden coffin, it accompanied its owner to the grave in about 945 B.C., Egyptian Museum, Cairo
Photographer Richard Barnes spent more than ten years documenting the way we assemble, contain, and catalog the natural world. Barnes's behind-the-scenes photographs are haunting reminders that there is nothing natural about a natural history museum.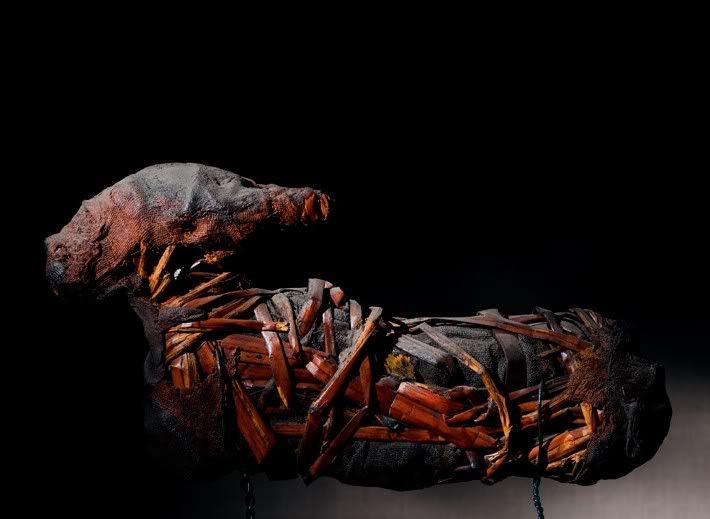 Papyrus and linen trace the contours of a gazelle, Agriculture Museum